There is an alarming prevalence of substandard, fake and counterfeit medicines impacting the lives of millions of patients. World Health Organisation (WHO) states that 1 in 10 medicines in developing countries is fake or sub-standard.
Quntrol Laboratories is an independent certification company that provides pre-shipment verification services for governments, international institutions, and partners.
Quntrol's conformity assessment process is a solution designed to prevent the importation of substandard and counterfeit medicines and ensure that specific products meet the requirements of the regulations and standards set by a regulatory authority in the importing country.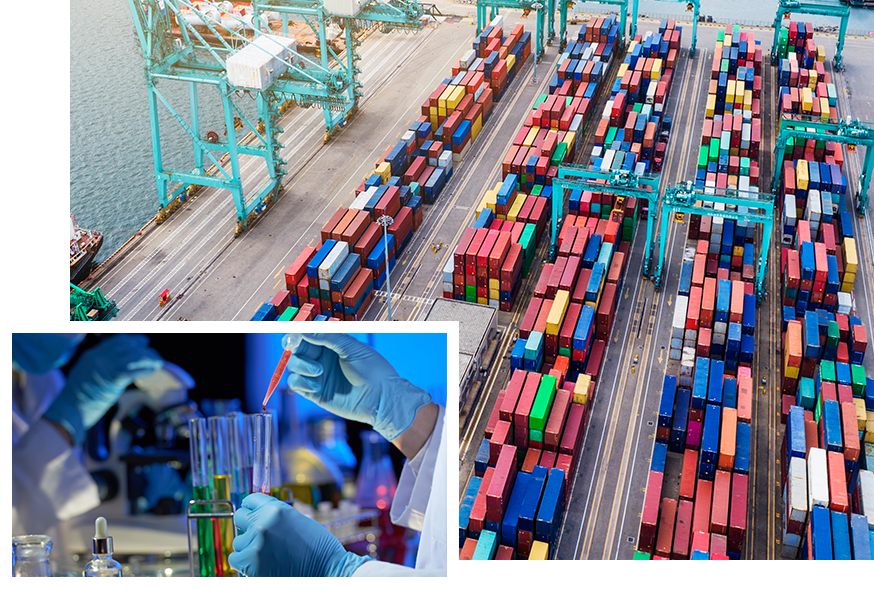 Quntrol has been appointed by the regulatory bodies of the following countries to prevent the import of substandard pharmaceutical and related regulated products. We have extensive experience in managing pre-shipment inspection, testing and certification programs.