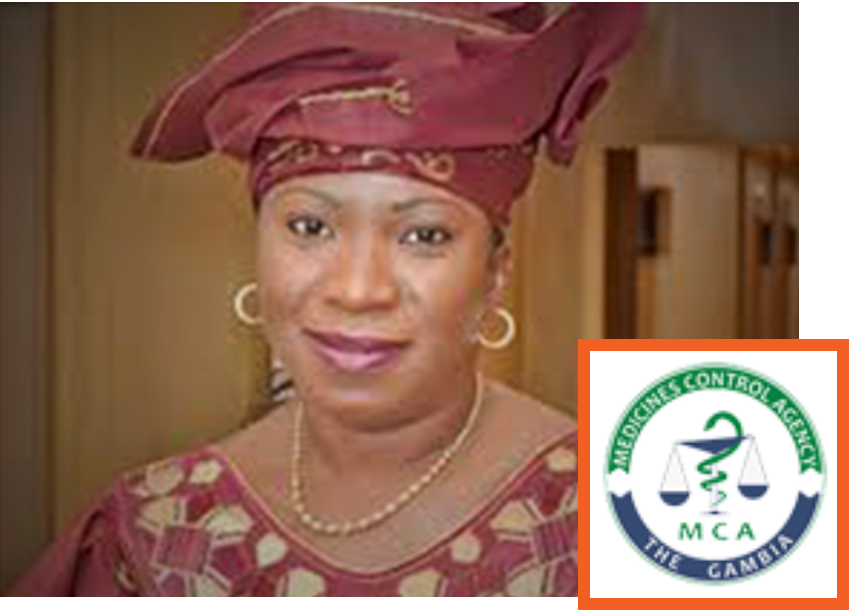 The Gambia
In June 2023, MCA appointed Quntrol to carry out pre-shipment document verification, physical inspection of the shipment and quality testing of the goods.
As a mandatory requirement, all imported pharmaceutical products from India shall be inspected and tested for conformity to quality standards before they are exported from the country of origin.
An importer shall require a Clean Report of Inspection and Analysis (CRIA) to clear their goods in The Gambia.