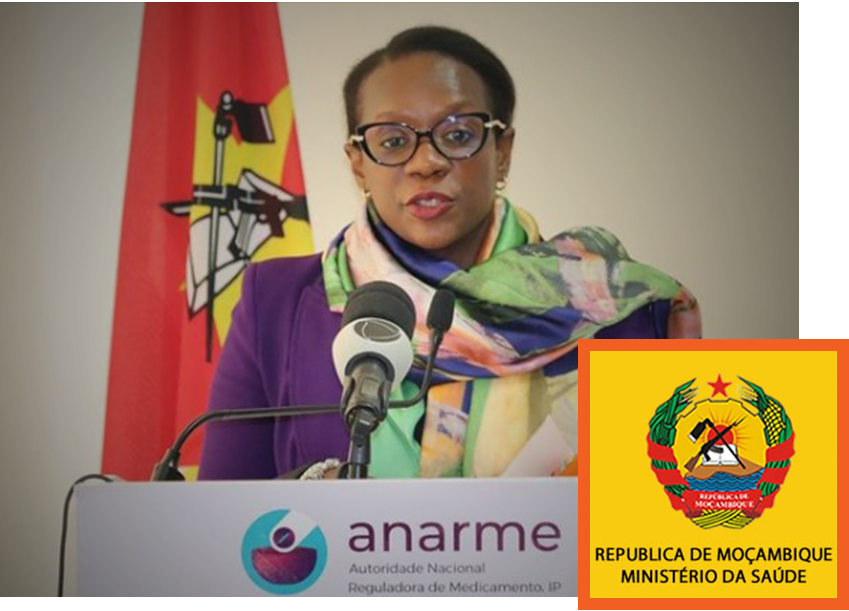 Mozambique
The Government of Mozambique, Ministry of Health has introduced the Pre-shipment inspection and testing program, based on Law Decree of 6 March 2017.
This program requires all imported pharmaceutical products from India to be inspected and tested for conformity to quality standards before they are exported out of India. This is a mandatory process to be followed for all consignments imported into Mozambique from India.
In June 2017, the Government of Mozambique, Ministry of Health signed the Memorandum of Understanding with Quntrol Laboratories to solely appoint Quntrol to carry out mandatory pre-shipment inspection and analysis of all products shipped from India to Mozambique.
An exporter shall require a Clean Report of Inspection and Analysis (CRIA) issued by Quntrol to clear their goods in Mozambique.
In Jan 2018, Hon. Minister of Health, Ms. Nazira Abdula, announced the commencement of pre-shipment inspection and testing process for imports of pharma goods into Mozambique.